Social Media, Health Insurance Benefits, Neo4j, AngularJS, Hadoop
2 Companies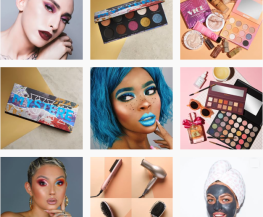 Based in sunny Downtown Los Angeles, Hush is the top social commerce app in the United States. Leveraging a progressive stance on technology and an obsession with making shopping fun again, customers get access to emerging, established, and exclusive beauty products on a mobile first platform.
---
Health Insurance Benefits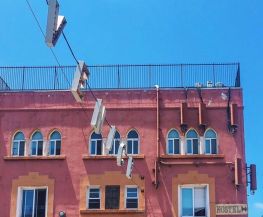 Heartbeat connects brands directly with the millennial and GenZ audience they are trying to reach, and consumers with the brands they genuinely love. Our network of over 210,000 real consumers creates scalable, ROI-focused user-generated marketing campaigns on social media, proving that word-of-mouth is the best marketing channel out there.
---
Health Insurance Benefits