Gaming, Health Insurance Benefits, Neo4j, AngularJS, Java
3 Companies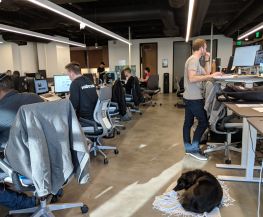 Gaming • News + Entertainment
Mobcrush is a video streaming company that enables users to broadcast, watch and chat as they play and stream in real­time. Based in Santa Monica, California, Mobcrush has raised $4.9M in funding from backers including Raine Ventures, First Round Capital, Lowercase Capital, CrunchFund, Rincon Venture Partner.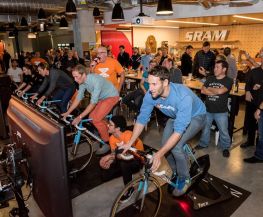 Zwift develops fun! We build immersive digital worlds with massive, multiplayer, video game technology that transforms indoor workouts from lonely, solo, monotonous experiences into social, global, and fun adventures. It's not a game - your real world effort propels you through our digital landscape. We pedal hard, but we enjoy our coffee breaks.
---
Volunteer in local community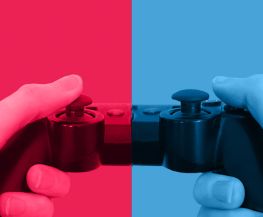 Versus makes games more fun. Our white-label platform gives players the opportunity to play for the things they love, inside of the games they love. Interactive entertainment becomes even more engaging, more fun, and more personal.
---
Health Insurance Benefits