Mobile, Flexible Work Schedule, Neo4j, AngularJS, Backbone.js
2 Companies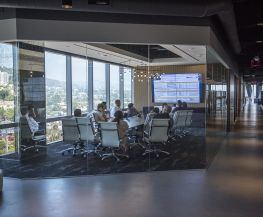 Grindr is among the top highest grossing apps in the iOS App Store and boasts some of the most engaged users across all social networking apps. We offer a constantly evolving, agile startup environment that enables and rewards innovation, teamwork, and diligence.
---
Health Insurance Benefits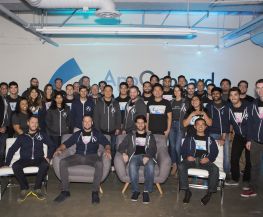 AppOnboard is an app demo platform whose technology allows users to instantly experience an app or game without a download. AppOnboard's technology, tools, and insights empower developers by enabling the creation of the highest quality demos and unlocking insights that improve app experiences, discovery, and monetization.
---
Health Insurance Benefits