Fitness Subsidies, Neo4j, PostgreSQL, AngularJS, 11 - 50 employees
2 Companies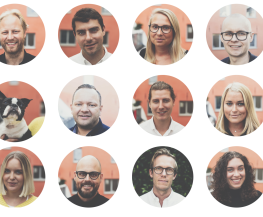 Relatable is a marketing technology company on a mission to accelerate the shift in global media spend from traditional advertising channels to the future of media - people. We turn influencer marketing into a global scalable media channel for our many clients.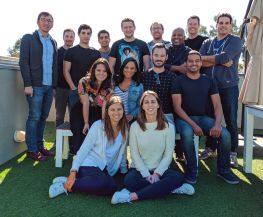 Enterprise Web • Healthtech
Retirement shouldn't be a full-time job. That's why Renew creates innovative content & tools that simplify the complex decisions retirees face. Our ultimate goal? To be the premier destination for the 10,000+ people who retire each day. With a first-of-its-kind Medicare shopping engine and a rapidly growing online community, we're well on our way.
---
Health Insurance Benefits