Fintech, Health Insurance Benefits, HBase, Neo4j, Flask
3 Companies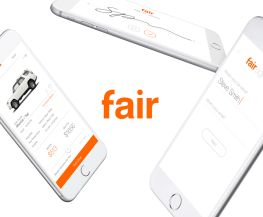 Fair is an automotive FinTech company that's revolutionizing car buying by offering unprecedented freedom, flexibility and an end-to-end mobile experience. We believe fairness matters. That's why we've created a game-changing new app that lets you shop, get approved and pay for a car all on your phone with just a driver's license and bank account
---
Flexible Spending Account (FSA)
Health Insurance Benefits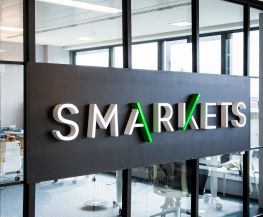 Smarkets is one of the world's largest betting exchanges that offers a secure and transparent platform for trading on sporting, political and current affairs events. Our platform has handled over £3 billion of bets since launching in 2010, allowing us to become one of the most profitable companies per employee in Europe.
---
Health Insurance Benefits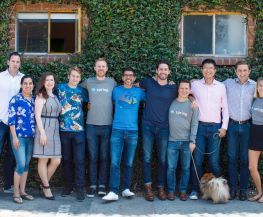 Spring Labs is building the Spring Protocol, a network designed to allow participants to exchange information about data without sharing the underlying data itself. Our objective is to lower data costs while simultaneously allowing participants to retain full control over their data, enabling more a transparent and secure data-sharing ecosystem.
---
Team based strategic planning