News + Entertainment, Health Insurance Benefits, Recreational Clubs, HBase, MySQL
3 Companies

Universal Music Group (UMG) is the world's leading music company. In everything we do, we are committed to artistry, innovation, & entrepreneurship. We own and operate a broad array of businesses engaged in recorded music, music publishing, merchandising, & audiovisual content in more than 60 countries.
---
Flexible Spending Account (FSA)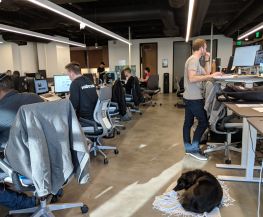 Gaming • News + Entertainment
Mobcrush is a video streaming company that enables users to broadcast, watch and chat as they play and stream in real­time. Based in Santa Monica, California, Mobcrush has raised $4.9M in funding from backers including Raine Ventures, First Round Capital, Lowercase Capital, CrunchFund, Rincon Venture Partner.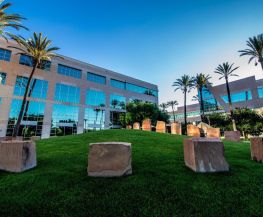 Digital Media • News + Entertainment
The global leader in digital services and technology for content creation and delivery, Deluxe has been a trusted partner to Hollywood studios, independent filmmakers, TV networks, online content producers, brands, and anyone looking to bring stories and experiences to audiences, for more than 100 years. Deluxe Creative companies house the world's...
---
Health Insurance Benefits