Game Room, Health Insurance Benefits, HBase, C#, 50M+ amount
3 Companies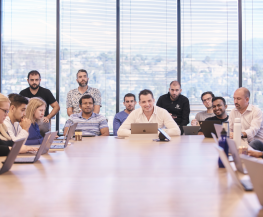 ServiceTitan is a leading business management software platform, powering some of the world's best home service companies. It helps streamline operations, deliver amazing customer service, and significantly improves sales. We are a unique start-up with a proven product, brand-name customers, and are enjoying significant revenue growth.
---
Flexible Spending Account (FSA)
Health Insurance Benefits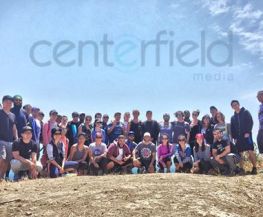 Centerfield develops intelligent Big Data driven marketing and sales technology utilizing real time biddable media (RTB), automated call routing and customized scripting. Our proprietary platform, Dugout, combined with our 1500 person sales and retention center delivers new customers at scale to many of the leading brands worldwide.
---
Health Insurance Benefits

Within is the premier destination for innovative, entertaining, and informative story-based virtual and augmented reality. We bring together the best immersive experiences from the world's finest VR creators —from gripping tales set in worlds of pure imagination to documentaries taking you further inside the news than ever before.