Greentech, 3D Printing, Highly diverse management team, Mentorship program
3 Companies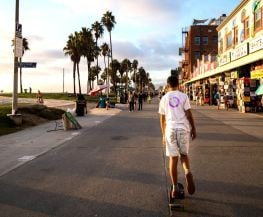 Greentech • Social Impact
Enervee is the world's first software-as-a-service company to combine data science, behavioral science and digital marketing to drive consumer energy saving by transforming the way we buy.

Here at RexRoi, We do everything we can to make sure you are happy with your order. Our goal is to make sure your project succeeds! First timer or Pro, we treat everyone fair and honest because nothing makes us happier than to see you choose us again or refer us to someone else.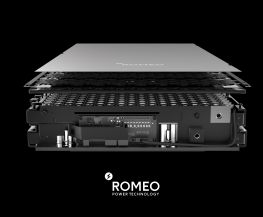 We're a battery tech company making sustainability a reality. We build tighter and lighter packs that take electric vehicles further without gas or emissions. And we design energy storage systems that help businesses and utilities save money, prevent power outages, and harness wind and solar. Better batteries for a better world, built in LA.