Sports, Dedicated Diversity/Inclusion Staff
3 Companies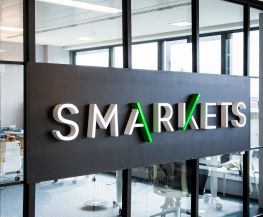 Smarkets is one of the world's largest betting exchanges that offers a secure and transparent platform for trading on sporting, political and current affairs events. Our platform has handled over £3 billion of bets since launching in 2010, allowing us to become one of the most profitable companies per employee in Europe.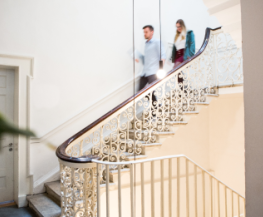 Glofox offers best-in-class software for building fitness empires. Since 2014, we have been shaping the future of the fitness industry, enabling fitness entrepreneurs to build successful, growing businesses and improving worldwide health and wellbeing. We're backed by tier 1 VCs, have 1000s of customers in 50 countries, and are scaling fast!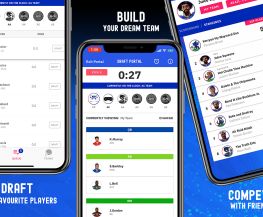 Champions Round is the first round-based fantasy sports game that splits the regular season and playoffs of US sports into smaller rounds. Play for free or play for cash. Accrue experience points for everything you do, unlock avatars, trophies, etc. That means more drafting and more winning! It's not daily or seasonal fantasy, it's micro fantasy.