Memcached, Perl, Relocation Assistance, 51 - 200 employees
3 Companies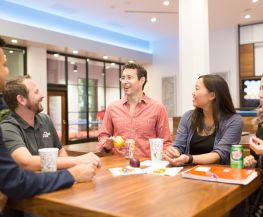 ClubLabs is the innovation and digital acceleration team for Automobile Club of Southern California, also known as, AAA. We are the team responsible for building intuitive customer experiences across the organizations insurance, membership, finance, emergency roadside, and travel services.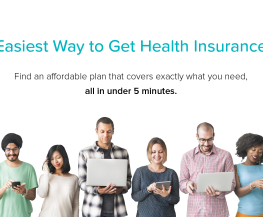 Consumer Web • Healthtech
Our mission at JOANY is to make buying and using health insurance simple and transparent. We are a venture-backed startup obsessively focused on our customer. Using data, machine learning + humans, we are personalizing healthcare for the consumer. Using our web platform anyone can buy the best health insurance for their needs in minutes.
---
Health Insurance Benefits

Cie Digital Labs (CDL) is an innovation accelerator for large enterprises and a growth accelerator for emerging startups. CDL creates leading digital solutions, serves as an innovation lab for a variety of prominent global brands, and acts as a platform to develop and turn ground-breaking ideas into new technology ventures.
---
Health Insurance Benefits