Fitness, Relocation Assistance, Cross functional training encouraged
3 Companies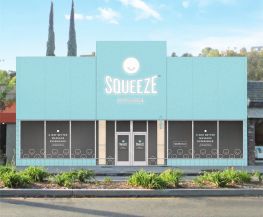 We're a feel-good company, from the Founders of Drybar. Our mission is to use the power of massage to improve the health & happiness of our guests & team members!. Our revolutionary app-based booking & payment platform simplifies the process, making scheduling, paying, tipping, & rating easy, breezy, Squeezy. First shop opens in Studio City in '19....

Struct Club is synonymous with bringing structure to instruction for the Health Club community. We are creating the platform for fitness professionals, providing software to help them design and lead classes at the top of their game. Struct Club is funded by Unusual Ventures and has improved hundreds of fitness classes at household name gyms.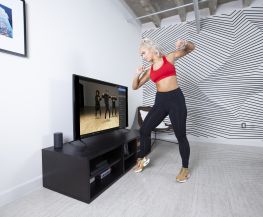 Consumer Web • Digital Media
STEEZY creates online dance classes with the world's best dancers. Our mission is to teach the world how to dance and make dance the next big sporting and fitness category.