Events, Wearables, Child Care Benefits, Performance Bonus, Time allotted for learning
3 Companies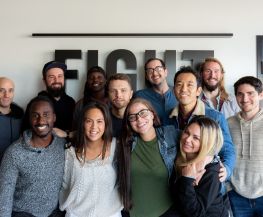 FightCamp's goal is to create the ultimate at-home workout experience for busy professionals committed to their fitness goals. In order to do so, FightCamp offers interactive boxing workouts. Workout output is tracked by motion trackers that calculate the speed and the amount of punches thrown during a workout. FightCamp is funded by Y Combinator.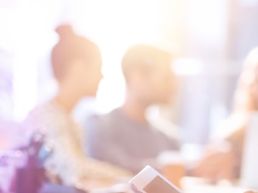 Artificial Intelligence • Digital Media
At XPRIZE, every employee knows they are making a positive impact on the world. XPRIZE conceives, designs, and operates the world's largest, most inclusive, and most ambitious incentive prize competitions. We inspire and guide innovators to create breakthroughs enabling a future of abundance.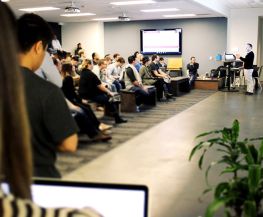 Our world-class engineers connect fans to live events through Ticketmaster's cutting-edge tech. We're always innovating & building new products, from our mobile apps to next-gen venue management software, open API platform & ticketmaster.com, one of the top e-commerce sites with over 27MM unique monthly visitors. JOIN US: ticketmaster.com