AdTech, Performance Bonus, 51 - 200 employees
3 Companies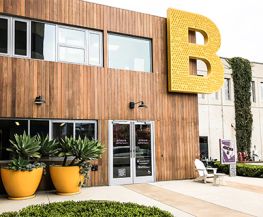 HYFN is an award-winning group of strategists, human behavior analysts, creators, and amplifiers that thrive on engaging audiences in meaningful ways. We create partnerships to design and develop cross-platform solutions that meet the demands of an evolving digital culture and diversified media landscape.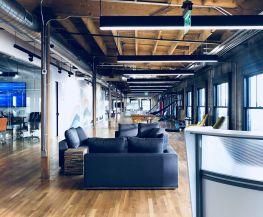 Gimbal is a marketing and advertising automation platform that translates location data from the real world into targeting, measurement, and insight products for our customers. Using its own hardware and software, Gimbal enables brands, media agencies, and marketers to improve their campaigns with personalized messaging and measurable results.
---
Volunteer in local community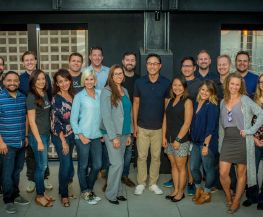 MediaAlpha provides the technology infrastructure for the industry's first and only ecosystem of advertising exchanges for native search and metasearch media.
---
Team based strategic planning