401(K), Health Insurance Benefits, Recreational Clubs, Hardware, Performance Bonus, Pet, 1 - 10 employees
2 Companies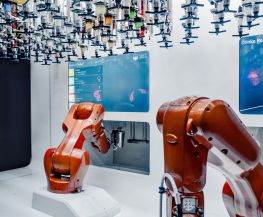 Aerospace • Enterprise Web
First Resonance is powering next-generation hardware companies with a factory operating system to manage their real-world manufacturing information and make informed, data-driven decisions to improve products and processes. With combined data and manufacturing experience from SpaceX, Snap, Uptake, and Samsung; we are reinventing manufacturing.

Hardware • Marketing Tech
BuzzyBooth is a fast-growing company that is changing the way that businesses are doing marketing. We provide photo kiosks at restaurants and bars to help turn their customers into brand advocates, and our marketing automation helps them bring more customers back to the business so business owners can focus on making more money!