Productivity, Virtual Reality, Employee Stock Purchase Plan
2 Companies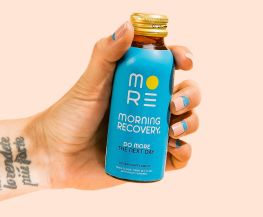 82 Labs (Morning Recovery)
Healthtech • Productivity
82 Labs, Inc. is a new kind of consumer goods startup. We develop breakthrough solutions to empower you to be at your best, so you can do more of what you love. We launched our first product, Morning Recovery, as a peach flavored beverage that helps you balance productivity and social life in 2017. Now we're on to even bigger things!
---
Flexible Spending Account (FSA)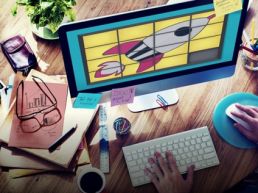 Co-Working Space or Incubator • Gaming
Spatialand was acquired by Store N° 8, Walmart's incubation arm for developing capabilities that will transform the future of commerce. The Spatialand team is developing and exploring the future of VR through the lens of amazing retail and shopping experiences.
---
Flexible Spending Account (FSA)