Consumer Web, Travel, Virtual Reality, Employee Stock Purchase Plan
3 Companies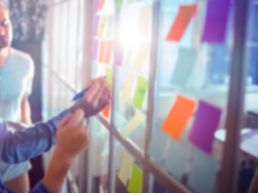 We're more than an advanced commerce cloud; we're a proactive partner accountable for growing your global sales. We're masters at rapid international expansion, hyper-localized shopping experiences, billing optimization, and risk mitigation. We're flexible too, capable of plugging into your existing ecosystem or acting as your full-service partner....
---
Volunteer in local community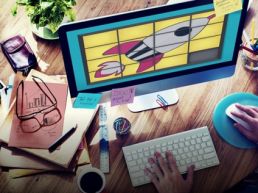 Co-Working Space or Incubator • Gaming
Spatialand was acquired by Store N° 8, Walmart's incubation arm for developing capabilities that will transform the future of commerce. The Spatialand team is developing and exploring the future of VR through the lens of amazing retail and shopping experiences.
---
Flexible Spending Account (FSA)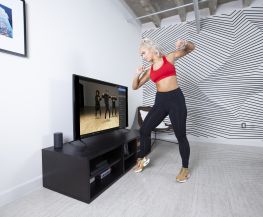 Consumer Web • Digital Media
STEEZY creates online dance classes with the world's best dancers. Our mission is to teach the world how to dance and make dance the next big sporting and fitness category.
---
Team based strategic planning
Group brainstorming sessions