Travel, Virtual Reality, Marketing Tech, Employee Stock Purchase Plan
2 Companies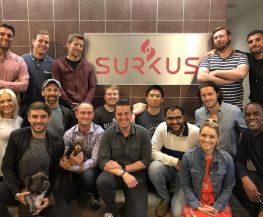 The Surkus platform uses tools and insights to gather effective data to connect a tailored and engaging audience to your brand's experiential, immersive and ticketed events.
---
Health Insurance Benefits
Employee Stock Purchase Plan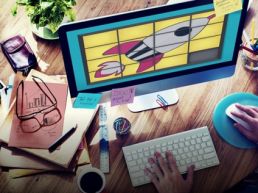 Co-Working Space or Incubator • Gaming
Spatialand was acquired by Store N° 8, Walmart's incubation arm for developing capabilities that will transform the future of commerce. The Spatialand team is developing and exploring the future of VR through the lens of amazing retail and shopping experiences.
---
Flexible Spending Account (FSA)