Other, Virtual Reality, Tuition Reimbursement, Employee Stock Purchase Plan
3 Companies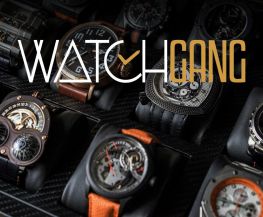 Watch Gang is a curation and content company for watch lovers everywhere.
---
Health Insurance Benefits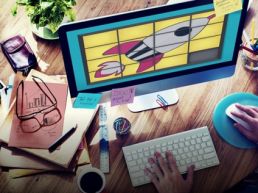 Co-Working Space or Incubator • Gaming
Spatialand was acquired by Store N° 8, Walmart's incubation arm for developing capabilities that will transform the future of commerce. The Spatialand team is developing and exploring the future of VR through the lens of amazing retail and shopping experiences.
---
Flexible Spending Account (FSA)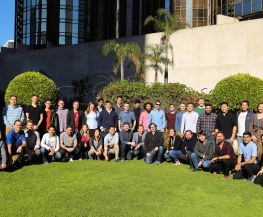 Produce Pay is an AgTech FinTech startup that created the first ever means of securitizing perishable produce as a financial asset through the use of technology. We also recently launched a SaaS Trading Platform to connect buyers and sellers of produce on a wholesale level and provide users with a centralized source of real-time data.