Payments, Virtual Reality, 401(K) Matching, Employee Stock Purchase Plan
2 Companies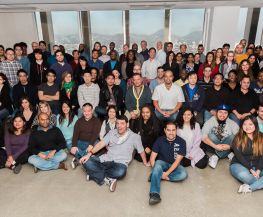 Verifi is an innovative company, leading the FinTech industry with payment protection and management solutions for ecommerce merchants. Our SAAS based service is an end-to-end secure technology providing merchants immediate results. We continue to invest in our product suite to ensure we stay ahead of ever-changing payment methods.
---
Flexible Spending Account (FSA)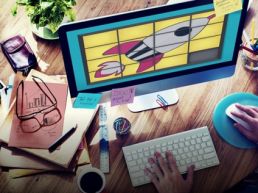 Co-Working Space or Incubator • Gaming
Spatialand was acquired by Store N° 8, Walmart's incubation arm for developing capabilities that will transform the future of commerce. The Spatialand team is developing and exploring the future of VR through the lens of amazing retail and shopping experiences.
---
Flexible Spending Account (FSA)