Virtual Reality, 401(K) Matching, Employee Stock Purchase Plan, Computer Vision
2 Companies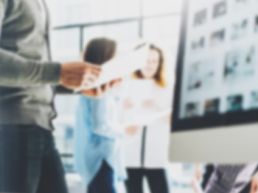 Simply put, we are in business to service the needs of your organization. We offer affordable managed IT services, coupled with the highest quality technical support, and friendliest, most professional customer service in the industry. Our professional technical support is available to you 24 hours a day, 7 days a week, 365 days a year.
---
Flexible Spending Account (FSA)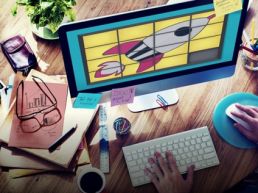 Co-Working Space or Incubator • Gaming
Spatialand was acquired by Store N° 8, Walmart's incubation arm for developing capabilities that will transform the future of commerce. The Spatialand team is developing and exploring the future of VR through the lens of amazing retail and shopping experiences.
---
Flexible Spending Account (FSA)