Gaming, Flexible Spending Account (FSA)
2 Companies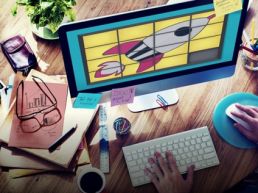 Co-Working Space or Incubator • Gaming
Spatialand was acquired by Store N° 8, Walmart's incubation arm for developing capabilities that will transform the future of commerce. The Spatialand team is developing and exploring the future of VR through the lens of amazing retail and shopping experiences.
---
Flexible Spending Account (FSA)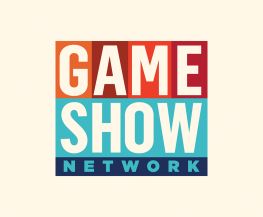 GSN (Game Show Network) is the leader in game show entertainment across multimedia. GSN presents original and classic game programming and skill-based competitive entertainment and games via its 75-million subscriber television network.
---
Flexible Spending Account (FSA)