Unlimited Vacation Policy, Hardware
3 Companies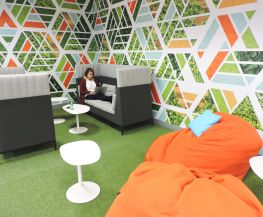 Hardware • Information Technology
Appetize is a modern point of sale technology company transforming how sports, entertainment, education and professional service industries manage and process customer transactions at scale. Our enterprise-level solution has grown more than 125 percent year-over-year, increasingly gaining a larger percentage of the total POS market.
---
Flexible Spending Account (FSA)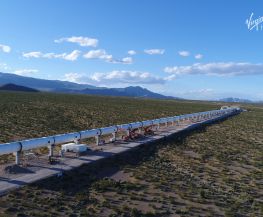 Virgin Hyperloop One is reinventing transportation to eliminate barriers of distance and time. Hyperloop is a new mode of transportation that moves freight and people quickly, safely, on-demand and direct from origin to destination. We design, test, and build - for good.
---
Health Insurance Benefits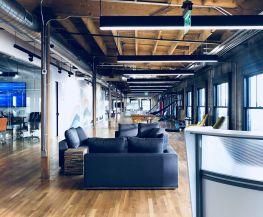 Gimbal is a marketing and advertising automation platform that translates location data from the real world into targeting, measurement, and insight products for our customers. Using its own hardware and software, Gimbal enables brands, media agencies, and marketers to improve their campaigns with personalized messaging and measurable results.
---
Volunteer in local community