Virtual Reality, Unlimited Vacation Policy
3 Companies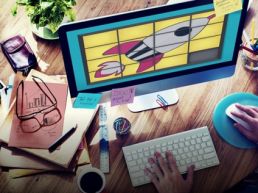 Co-Working Space or Incubator • Gaming
Spatialand was acquired by Store N° 8, Walmart's incubation arm for developing capabilities that will transform the future of commerce. The Spatialand team is developing and exploring the future of VR through the lens of amazing retail and shopping experiences.
---
Flexible Spending Account (FSA)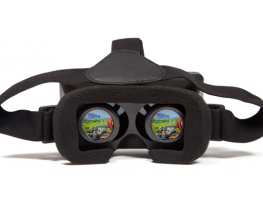 Vertebrae is the native advertising platform for virtual and augmented reality, enabling brands to take advantage of the transcendent power of VR across platforms and devices. Leading publishers and content creators work with Vertebrae to drive engaging and effective monetization of their content.
---
Health Insurance Benefits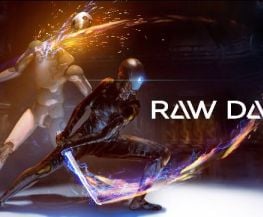 Founded in 2013, Survios is a Los Angeles-based virtual reality studio focused on building connected VR experiences with emergent interactivity, social multiplayer, and visceral play. At Survios, we see gaming as an art form, and we don't just concentrate on making games more immersive—we strive to make them more human.
---
Health Insurance Benefits