Companies in Los Angeles That Offer Sabbatical
List of Companies in Los Angeles with Sabbatical
2 Companies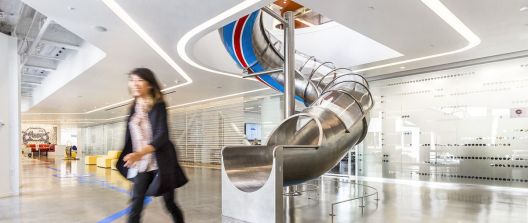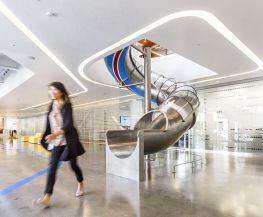 Automotive • Consumer Web
At Edmunds we're driven to make car buying easier. Ever since we began publishing printed car guides in the 60s, the company has been in the business of trust, innovating ways to empower and support car shoppers. When Edmunds launched the car industry's first internet site in 1994, we established a leadership position online and have never looked b
---
Health Insurance Benefits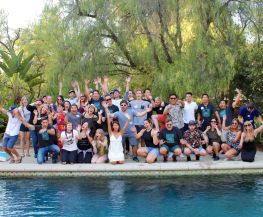 eCommerce • Marketing Tech
StackCommerce is the leading native commerce platform for online publishers and brands. We are on a mission to enable people to organically discover products and brands they love on the publications and media they engage with every day. We have 750+ publisher partners with a reach of over 1B monthly visitors and more than 5M registered users.
---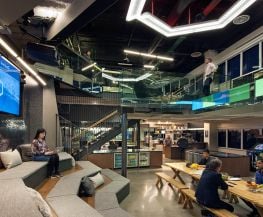 BCG Digital Ventures is a corporate investment and incubation firm. We invent, build, scale and invest in startups with the world's most influential companies. We share risk and invest alongside our corporate and startup partners via a range of collaborative options.
---
Flexible Spending Account (FSA)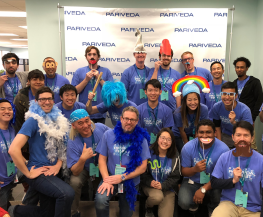 Pariveda is a leading technology strategy and solutions consultancy focusing on developing exceptional people to solve our clients most complex and valuable business problems through innovative business and technology solutions combined with exceptional delivery.
---
Flexible Spending Account (FSA)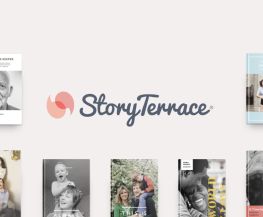 Consumer Web • Professional Services
Story Terrace is a fast-growing international startup which, through an innovative process, matches its clients with a ghostwriter, who will capture their life stories intimate in-person interviews. We use our proprietary software to turn professional writing, and our customers' photos, into beautifully designed books.
---
Health Insurance Benefits