Legal Tech, Onsite Gym, Robotics
2 Companies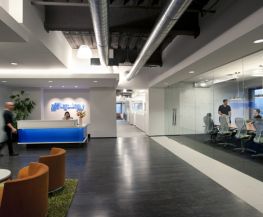 A trusted technology platform that gives the world access to professional legal advice. From helping to start new businesses to assisting in protecting families, LegalZoom is enabling and empowering millions of people to secure and protect what matters most to them, and has been delivering simplified and efficient legal help for over 15 years.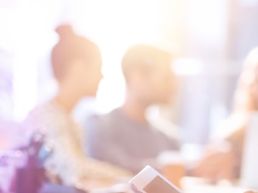 Artificial Intelligence • Robotics
UBTECH Robotics is a highly innovative robotics and ai technology provider. The company is best known globally as the industry leader in humanoid robotics, such as Walker, Alpha 1S, Lynx, and Cruzr, as well as its award-winning JIMU Robot line of robots designed to support STEM education in a fun, hands-on way.