Machine Learning, Onsite Gym
3 Companies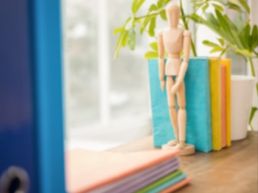 Artificial Intelligence • Machine Learning
Gridspace is a collaboration between SRI Speech Labs, the lab behind Siri, and a multidisciplinary team of Stanford engineers. The company's software makes complex interactions easy to understand by making them searchable, accessible and organized. The company's mission is to clarify and elevate business communication.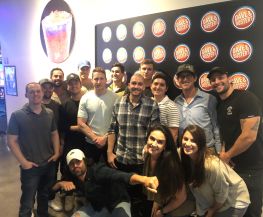 Artificial Intelligence • Big Data
PatSnap answers the hardest questions encountered throughout the innovation life cycle—from creating new inventions to commercializing them. Our deep learning algorithms find patterns across these billions of data points, so you get game-changing insights in the blink of an eye.

Artificial Intelligence • Machine Learning
Founded in 2013 in Harvard Square, Kensho is one of the world's leading providers of artificial intelligence and machine learning solutions to some of Wall Street's premier financial institutions, as well as the National Security community.
Pacific Palisades
Location