Fitness, Onsite Gym
3 Companies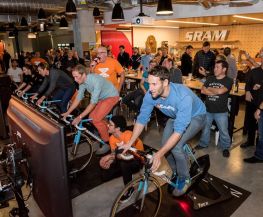 Zwift develops fun! We build immersive digital worlds with massive, multiplayer, video game technology that transforms indoor workouts from lonely, solo, monotonous experiences into social, global, and fun adventures. It's not a game - your real world effort propels you through our digital landscape. We pedal hard, but we enjoy our coffee breaks.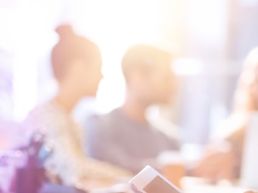 Altus is a private health and lifestyle education company with a vision to elevate the human experience. Altus runs an exclusive referral only health membership creating lasting change through expert care, education and a holistic approach to health. The Altus team is made up of sports chiropractors, exercise specialists, and health managers.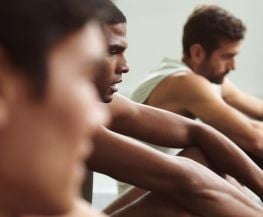 ASYSTEM is a men's direct to consumer wellness company. We combine the best-of-science and the best-of-nature to create products designed to make it as easy as possible for men to feel, look and perform at their best. We are launching this Fall with systems designed to optimize men from the inside and outside, such as Skincare & Supplements.