Virtual Reality, Onsite Gym
2 Companies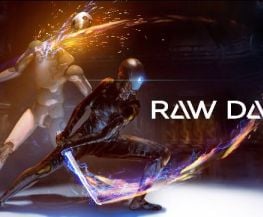 Founded in 2013, Survios is a Los Angeles-based virtual reality studio focused on building connected VR experiences with emergent interactivity, social multiplayer, and visceral play. At Survios, we see gaming as an art form, and we don't just concentrate on making games more immersive—we strive to make them more human.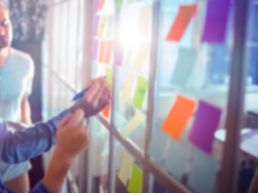 Healthtech • Virtual Reality
AppliedVR is committed to transforming patient lives through the power of pixels. We aspire to revolutionize pain management by enabling patients to have access to safer, more engaging, and effective digital tools that reduce suffering around pain.