Gaming, Digital Media, Onsite Gym, AngularJS, Laravel
3 Companies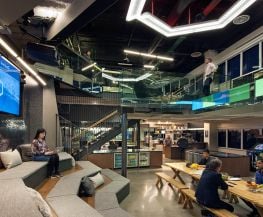 BCG Digital Ventures is a corporate investment and incubation firm. We invent, build, scale and invest in startups with the world's most influential companies. We share risk and invest alongside our corporate and startup partners via a range of collaborative options.
---
Flexible Spending Account (FSA)

Cie Digital Labs (CDL) is an innovation accelerator for large enterprises and a growth accelerator for emerging startups. CDL creates leading digital solutions, serves as an innovation lab for a variety of prominent global brands, and acts as a platform to develop and turn ground-breaking ideas into new technology ventures.
---
Health Insurance Benefits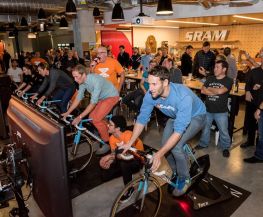 Zwift develops fun! We build immersive digital worlds with massive, multiplayer, video game technology that transforms indoor workouts from lonely, solo, monotonous experiences into social, global, and fun adventures. It's not a game - your real world effort propels you through our digital landscape. We pedal hard, but we enjoy our coffee breaks.
---
Volunteer in local community