AdTech, Onsite Gym, AngularJS, Django, Ember.js
2 Companies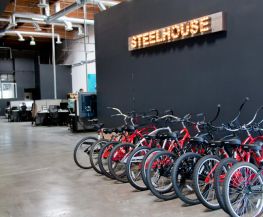 A leader in advertising technology, SteelHouse created a marketing platform that includes every element needed to create a successful digital marketing campaign: creative development, audience segmentation, media placement and real-time reporting.
---
Flexible Spending Account (FSA)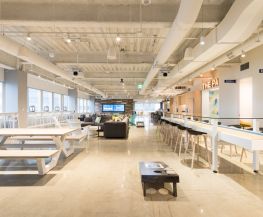 Nativo empowers brands and publishers with the world's most advanced platform for content. For brands, Nativo enables storytelling at scale with the largest native reach and reveals insights that unlock return-on-content.
---
Health Insurance Benefits