Onsite Gym, Memcached
3 Companies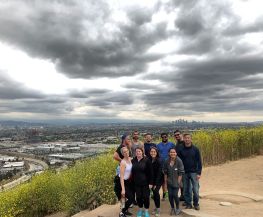 Artificial Intelligence • Cloud
We make products that are simple to use, efficient, and transcend the need for traditional know-how empowering anyone to turn their ideas into a bespoke technology product. From launch to enterprise-level scale, we maximize every aspect of your project through the process. We take the idea in your head and turn it into the app in your hand.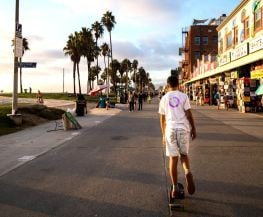 Greentech • Social Impact
Enervee is the world's first software-as-a-service company to combine data science, behavioral science and digital marketing to drive consumer energy saving by transforming the way we buy.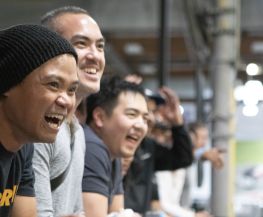 Cie is an innovation accelerator for large enterprises and a growth accelerator for emerging startups. Cie creates leading digital solutions, serves as an innovation lab for a variety of prominent global brands, and acts as a platform to develop and turn ground-breaking ideas into new technology ventures.