Big Data, Onsite Gym, Restricted work hours, Online course subscriptions available
3 Companies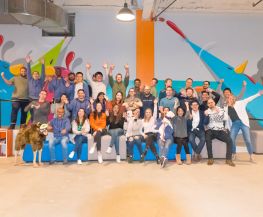 Artificial Intelligence • Big Data
ZestFinance was founded by a team of some of the world's best data scientists from Google who came together with a mission – use machine learning algorithms to revolutionize how credit decisions are made to provide fair and transparent credit to everyone.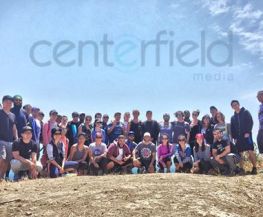 Centerfield develops intelligent Big Data driven marketing and sales technology utilizing real time biddable media (RTB), automated call routing and customized scripting. Our proprietary platform, Dugout, combined with our 1500 person sales and retention center delivers new customers at scale to many of the leading brands worldwide.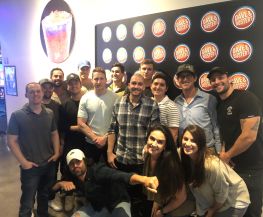 Artificial Intelligence • Big Data
PatSnap answers the hardest questions encountered throughout the innovation life cycle—from creating new inventions to commercializing them. Our deep learning algorithms find patterns across these billions of data points, so you get game-changing insights in the blink of an eye.