Greentech, Onsite Gym, Eat lunch together
3 Companies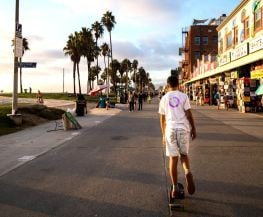 Enervee is the world's first software-as-a-service company to combine data science, behavioral science and digital marketing to drive consumer energy saving by transforming the way we buy.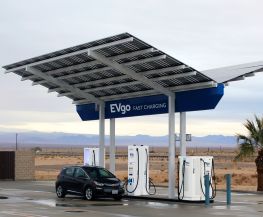 EVgo is the nation's largest public EV fast charging network, offering 1,110 fast chargers in 66 markets nationwide. We enable electric vehicle drivers to charge up to 90 miles in just 30 minutes!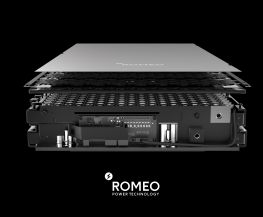 We're a battery tech company making sustainability a reality. We build tighter and lighter packs that take electric vehicles further without gas or emissions. And we design energy storage systems that help businesses and utilities save money, prevent power outages, and harness wind and solar. Better batteries for a better world, built in LA.