News + Entertainment, Onsite Gym, Unlimited Vacation Policy, Python, Eat lunch together
3 Companies

We are the ultimate digital network for all things movies. Fandango entertains and informs consumers with exclusive film clips, trailers, celebrity interviews, fan reviews and news, while offering the ability to quickly select a film and buy tickets in advance.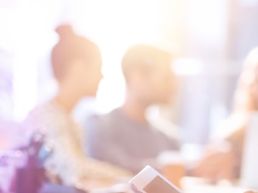 Launching next year, Quibi is the first entertainment platform that fits perfectly into any moment of your day. We're on a mission to entertain, inform and inspire with fresh content from today's top talent—one quick bite at a time. Founded by Jeffrey Katzenberg and Meg Whitman, Quibi brings together the best of Hollywood and Silicon Valley.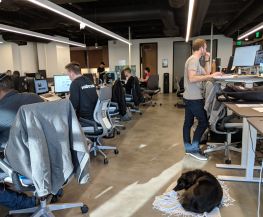 Gaming • News + Entertainment
Mobcrush is a video streaming company that enables users to broadcast, watch and chat as they play and stream in real­time. Based in Santa Monica, California, Mobcrush has raised $4.9M in funding from backers including Raine Ventures, First Round Capital, Lowercase Capital, CrunchFund, Rincon Venture Partner.