Angel or VC Firm, Greentech, Generous PTO, Onsite Gym, Unlimited Vacation Policy, Python, Ruby, Eat lunch together
3 Companies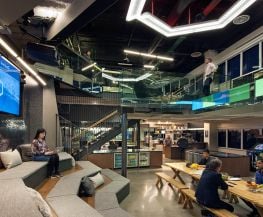 Angel or VC Firm • Co-Working Space or Incubator
BCG Digital Ventures is a corporate investment and incubation firm. We invent, build, scale and invest in startups with the world's most influential companies.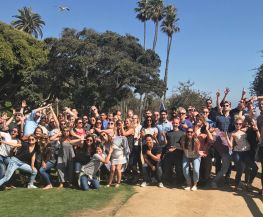 Greentech • Internet of Things
Our mission is to build the world's most consumer-focused clean power platform and inspire a connected movement of people towards a brighter energy future.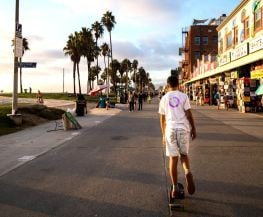 Greentech • Social Impact
Enervee is the world's first software-as-a-service company to combine data science, behavioral science and digital marketing to drive consumer energy saving by transforming the way we buy.