Greentech, Onsite Gym, Performance Bonus
3 Companies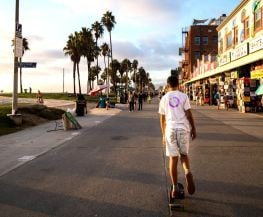 Greentech • Social Impact
Enervee is the world's first software-as-a-service company to combine data science, behavioral science and digital marketing to drive consumer energy saving by transforming the way we buy.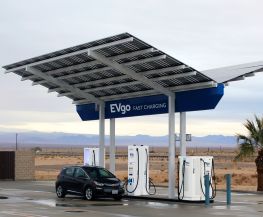 EVgo's mission is to build the nation's largest and most reliable public EV Fast Charging Network while improving the planet and boosting the economy. We put the right chargers in the right places, empowering drivers to charge faster and drive farther than ever before.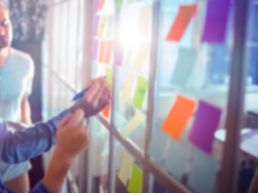 Greentech • Social Impact
Our team solves problems to successfully develop, build and operate solar facilitates across the United States. With more than 2.2 gigawatts solar energy deployed in more than a dozen states, Cypress Creek Renewables is one of the country's leading solar companies.