Travel, Casual Dress, Onsite Gym
3 Companies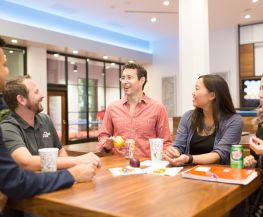 ClubLabs is the innovation and digital acceleration team for Automobile Club of Southern California, also known as, AAA. We are the team responsible for building intuitive customer experiences across the organizations insurance, membership, finance, emergency roadside, and travel services.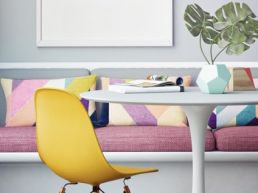 EVOLUTIONIZING EXPERIENCES + TRAVEL through authenticity. High level commitment to privacy + communities. Value + excellence starts from within... We are in STEALTH MODE.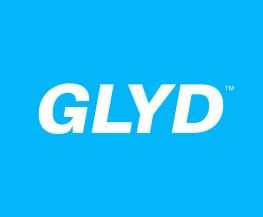 GLYD is a unique and innovative platform that brings together the locals and travelers from around the world. We, at GLYD, provide you with not only a space to share your travel stories with everyone, but also give you the opportunity to earn while you travel and earn from your travels.