Co-Working Space or Incubator, Health Insurance Benefits, Unlimited Vacation Policy, Pet Insurance, Mentorship program
3 Companies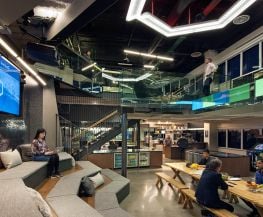 Angel or VC Firm • Co-Working Space or Incubator
BCG Digital Ventures is a corporate investment and incubation firm. We invent, build, scale and invest in startups with the world's most influential companies.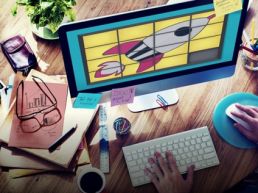 Co-Working Space or Incubator • Gaming
Spatialand was acquired by Store N° 8, Walmart's incubation arm for developing capabilities that will transform the future of commerce. The Spatialand team is developing and exploring the future of VR through the lens of amazing retail and shopping experiences.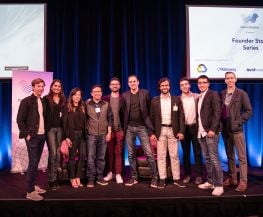 Angel or VC Firm • Computer Vision
We partner with corporations to build disruptive technology that will drive future growth. We help partners think & execute like startups.