HR Tech, Health Insurance Benefits, Javascript, Intracompany committees
3 Companies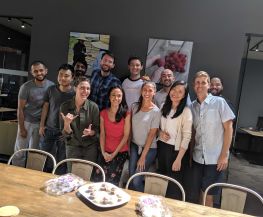 PickTrace offers workforce & harvest management solutions for enterprise farms. We're building the agricultural management system of the future, with unparalleled user empathy in an industry underserved by tech. Our SaaS product serves the world's largest berry, citrus, and apple growers and is used by tens of thousands of farmworkers each day.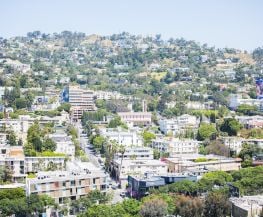 Criteria Corp is a software company that helps companies hire more effectively and efficiently with pre-employment tests. Our mission is to make high-quality pre-employment testing solutions accessible to companies of all sizes.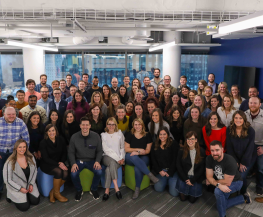 Built In started with a love of Chicago, the tech industry + its people. Now in seven markets, we're a next-gen recruitment platform that puts people first, revolutionizing the process of finding + filling jobs. At a time when algorithms "read" resumes before people do, we emphasize the human in human in human resources.