Healthtech, Fitness Subsidies, Health Insurance Benefits, Logistics, 10M-20M amount
3 Companies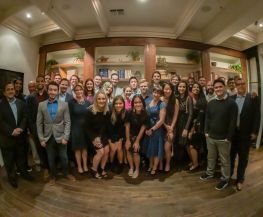 The current prescription drug system is complex, inefficient, and built around misaligned incentives. We want to reimagine medication management from the ground up, with a focus on health outcomes over profits. We believe every prescription should be affordable, accessible, and adjusted to achieve maximal clinical benefit.

Flowspace provides on-demand warehousing for businesses. Our modern software enables customers and warehouses to manage inventory between the manufacturer, carrier, warehouse, and consumer. We are transforming a $100-billion warehousing and logistics market.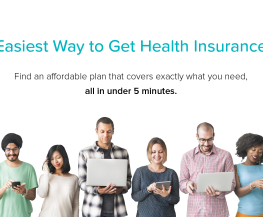 Consumer Web • Healthtech
Our mission at JOANY is to make buying and using health insurance simple and transparent. We are a venture-backed startup obsessively focused on our customer. Using data, machine learning + humans, we are personalizing healthcare for the consumer. Using our web platform anyone can buy the best health insurance for their needs in minutes.