Health Insurance Benefits, Computer Vision
3 Companies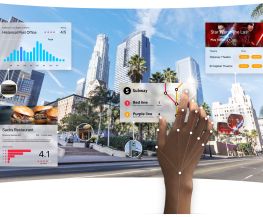 Artificial Intelligence • Computer Vision
We are a software company based in Santa Monica with roots in Bordeaux, France. Our technology combines cutting edge advancements in computer vision, AI, and cognitive science to enable a hardware agnostic solution to hand tracking and gesture recognition for the AR/VR, automotive and consumer electronic industries.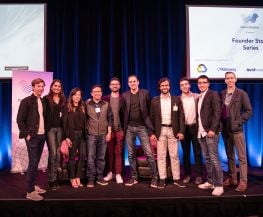 Angel or VC Firm • Computer Vision
We partner with corporations to build disruptive technology that will drive future growth. We help partners think & execute like startups.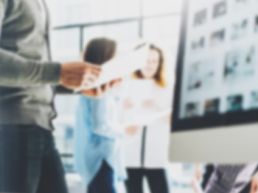 Simply put, we are in business to service the needs of your organization. We offer affordable managed IT services, coupled with the highest quality technical support, and friendliest, most professional customer service in the industry. Our professional technical support is available to you 24 hours a day, 7 days a week, 365 days a year.