Health Insurance Benefits, Recreational Clubs, Cassandra, Backbone.js, CodeIgniter, Unconscious bias training, Time allotted for learning, 50M+ amount
3 Companies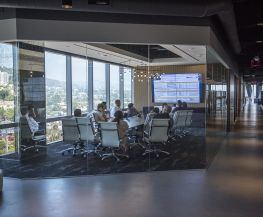 Grindr is among the top highest grossing apps in the iOS App Store and boasts some of the most engaged users across all social networking apps. We offer a constantly evolving, agile startup environment that enables and rewards innovation, teamwork, and diligence.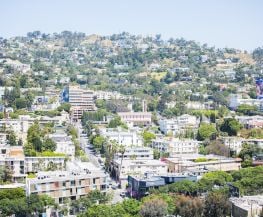 Criteria Corp is a software company that helps companies hire more effectively and efficiently with pre-employment tests. Our mission is to make high-quality pre-employment testing solutions accessible to companies of all sizes.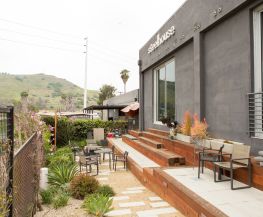 A leader in advertising technology, SteelHouse created a marketing platform that includes everything needed to create successful digital marketing campaigns that run across all channels — including Connected TV.