Health Insurance Benefits, 3D Printing, Dedicated Diversity/Inclusion Staff
3 Companies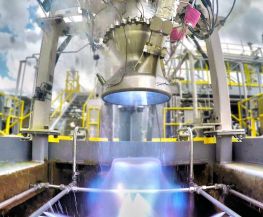 Relativity is creating the first autonomous rocket factory and launch service by 3D printing entire rockets. We are an orbital launch company that will deploy and resupply satellite constellations to connect and improve our planet. Our technology builds toward our long-term goal of 3D printing the first rocket made from Mars.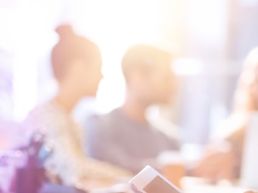 Swift Health Sytems Inc. dba INBRACE
INBRACE is changing lives for the better with world-class technology. Completely invisible, INBRACE lets you live in the moment, giving you the confidence to achieve your professional and personal goals. Build a successful career with an innovative healthcare company where we proudly say our job is making people smile! Take time to discover INBRACE

Here at RexRoi, We do everything we can to make sure you are happy with your order. Our goal is to make sure your project succeeds! First timer or Pro, we treat everyone fair and honest because nothing makes us happier than to see you choose us again or refer us to someone else.