Fintech, Health Insurance Benefits, ASP.NET, Partners with Nonprofits, Documented equal pay policy
3 Companies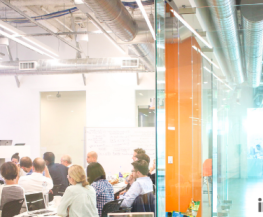 We're InvestCloud - California-based with a global presence, known for first-class, financial digital solutions, pre-integrated in the cloud. We create beautifully designed client experiences and intuitive operations solutions using our ever-expanding library of digital modular apps.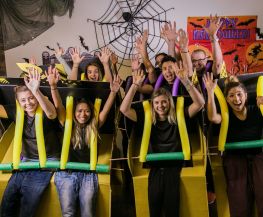 BlackLine is a leading provider of cloud-based solutions that automate and control financial close processes. Our vision is to deliver deeper insight and strategic value, turning uncertainty and doubt into confidence and trust in the global economy. More than 2,700 customers in over 150 countries trust BlackLine to ensure balance sheet integrity.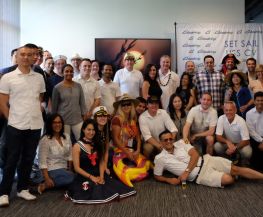 Cloudvirga strives to make the process of securing a mortgage easier for consumers while making the American Dream more achievable. CV's digital mortgage platform radically cuts mortgage loan costs, increases transparency and reduces the time to close a loan. We process over $200B in loans/year for some of the largest mortgage lenders in the US.