Angel or VC Firm, Health Insurance Benefits, Generous Parental Leave
2 Companies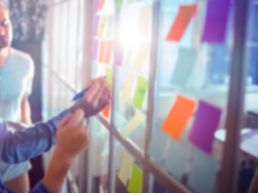 Angel or VC Firm • Events
Evolution is a boutique coaching, consulting and venture capital firm that partners and invests with startups and high-growth companies to develop consciousness across all dimensions of the business — individuals, teams, and the organization as a whole. We work with our clients to support them becoming iconic, world-enriching entities.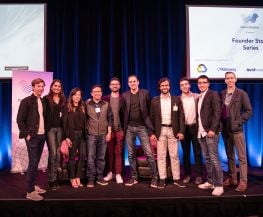 Angel or VC Firm • Computer Vision
We partner with corporations to build disruptive technology that will drive future growth. We help partners think & execute like startups.