Payments, 401(K), Health Insurance Benefits, MongoDB, Django
3 Companies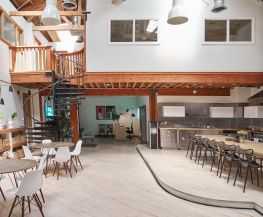 Stem's artist-first platform is pioneering an entirely new model of distribution and monetization that puts the creator in the driver's seat, giving them and their team the data, support, and access they need to maintain their independence.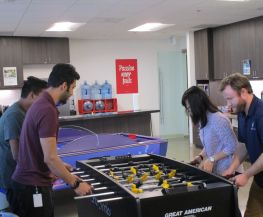 Verifi Inc., a Visa company, is an innovative leader in the FinTech industry with payment protection and management solutions for eCommerce merchants. Our SaaS based service is an end-to-end secure technology providing merchants immediate results. We continue to invest in our product suite to ensure we stay ahead of ever-changing payment methods.

We know that paying bills isn't fun. At Papaya, we work tirelessly to help make that experience better. With our app, simply take a photo of any bill, choose how to pay, and we'll complete the rest. No more calls, mailing checks, or tedious web forms. Our automated payment technology is fast, secure, and free for users and merchants.