Machine Learning, 401(K), Health Insurance Benefits, Node.js
2 Companies

Machine Learning • Sports
15 Seconds of Fame (15SOF) is a simple way for fans to receive their video appearances from live events. The 15SOF app will deliver users any appearance from TV or the video board, where 15SOF has partnerships.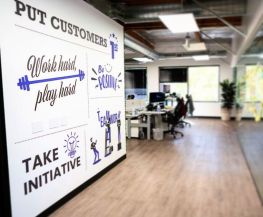 Artificial Intelligence • Machine Learning
Convoso is an industry-leading provider of multi-channel marketing automation software. Our goal behind starting Convoso was to create a solution that would revolutionize the way call centers and sales organizations communicate with their customers.