Game Room, Artificial Intelligence
3 Companies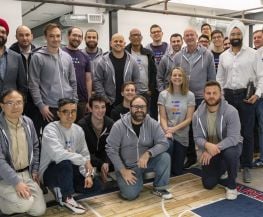 Artificial Intelligence • Machine Learning
RingDNA builds an end-to-end suite of AI and machine learning fueled products that combine enterprise-grade telephony with conversation intelligence. Hundreds of teams use ringDNA to dramatically increase productivity, engage in smarter conversations, and coach reps to success faster than ever before.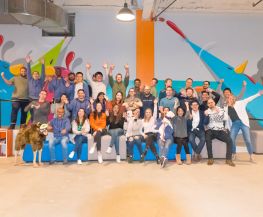 Artificial Intelligence • Big Data
ZestFinance was founded by a team of some of the world's best data scientists from Google who came together with a mission – use machine learning algorithms to revolutionize how credit decisions are made to provide fair and transparent credit to everyone.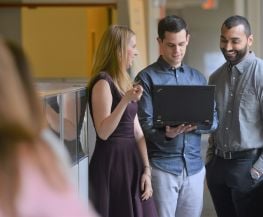 Artificial Intelligence • Automotive
At CCC, we're all about connectedness - from our people to our products. Our team is truly reshaping the auto and casualty insurance, auto manufacturer, collision repair, and parts industries. We're setting the bar in these industries for AI-powered data insights, machine learning, IoT, and telematics.