Greentech, Game Room
3 Companies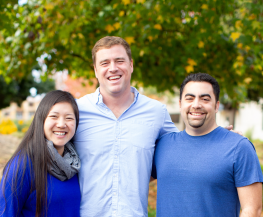 Apeel Sciences creates agricultural solutions inspired by and derived from nature for growers to protect their crops and increase the shelf life of harvested fresh produce. Our mission is to enable widespread, positive impacts through the development of pre- and post-harvest products that conserve Earth's natural resources and ecological balance.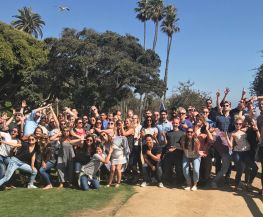 Greentech • Internet of Things
Our mission is to build the world's most consumer-focused clean power platform and inspire a connected movement of people towards a brighter energy future.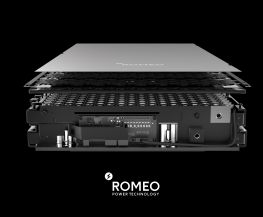 We're a battery tech company making sustainability a reality. We build tighter and lighter packs that take electric vehicles further without gas or emissions. And we design energy storage systems that help businesses and utilities save money, prevent power outages, and harness wind and solar. Better batteries for a better world, built in LA.