Enterprise Web, Game Room
3 Companies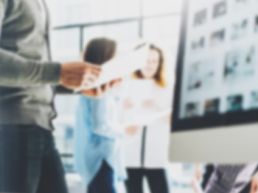 Enterprise Web • Software
TechEmpower is a custom software company with a focus on web development. We help our clients understand their needs, plan solutions for them, and build software -- on time and on target. By taking away their technical headaches, we help our clients succeed.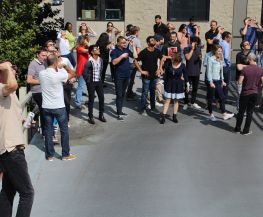 Bridg brings the power of marketing automation to local businesses. We help brands and franchises capture customer information and nurture their audience through targeted campaigns. Automatically. We help grow a brand's stores' customer base with more engagement at the local level.
- Capturing customer info to be able to reach out to them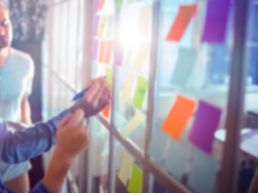 We're more than an advanced commerce cloud; we're a proactive partner accountable for growing your global sales. We're masters at rapid international expansion, hyper-localized shopping experiences, billing optimization, and risk mitigation. We're flexible too, capable of plugging into your existing ecosystem or acting as your full-service partner....